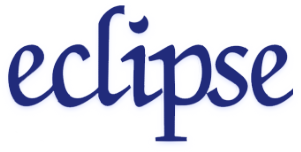 A More Profitable Operation is Just a Quick Switch Away.
Putting off your switch means putting off your goals. Recommit to our Eclipse Insurance Agency Management Software, and start reaping the benefits within 90 days.
Stop Wondering, and Start Discovering.
Hundreds of independent insurance agencies across the United States are operating on agency management systems that are outdated, subpar, or senselessly expensive — and many of them don't even know it.
If you have concerns, doubts, or frustrations about your current software, the best thing you can do for your business is to turn your curiosity into discovery.

Our free Quick Switch Kit is filled to the brim with loads of hints, suggestions, and actionable advice, providing you with a depth of understanding that'll give you confidence.
A comprehensive guide to switching insurance software platforms.
Our Quick Switch Kit takes less than ten seconds to download — but the information inside could pay dividends for years to come.
Get your kit now.
Get the Quick Switch Kit