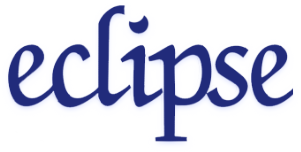 Eclipse is the most comprehensive agency management system for independent insurance agencies. With robust features and a full suite of integration, it will empower your agents and revolutionize the way you serve your clients.

When you fill out the form, one of our team members will connect with you to schedule a demo. During your demo, you will be guided through Eclipse and the opportunity to dig into its features and capabilities.
What are you waiting for? Fill out the form to get inside the software and see how it can work for you.