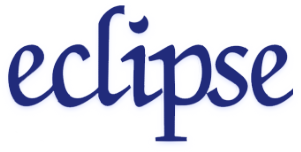 As agents, you do everything you can to meet the needs of an ever-changing client base, and you need access to the right tools and support to ensure success.
And a big part of that is ensuring you have access to technical support that's helpful, accessible and consistent.
Let us uncomplicate things for you. Fill out the form to talk to an expert.