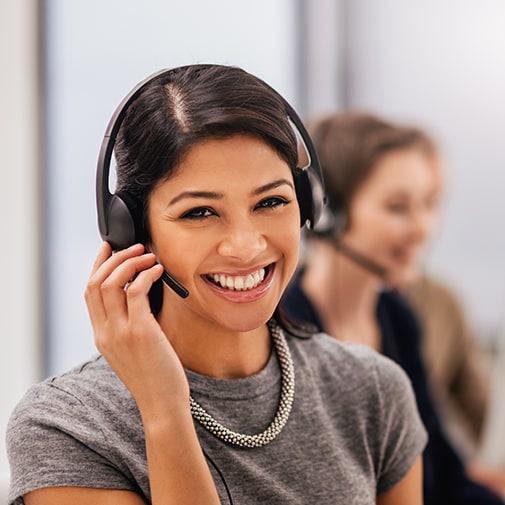 What Makes NASA Different?
---
We understand the pressures and difficulties independent insurance agencies face.
As agents, you do everything you can to meet the needs of an ever-changing client base, you need tools and support to see success.
This is why we created the Eclipse Insurance Agency Management System. Built from an insurance agent's point of view, Eclipse doesn't complicate the work that needs to be done. It offers a robust, intuitive experience where you can quickly and easily access the information needed to manage client communications. The Eclipse software provides the features and functionality small- to medium-sized firms need at an affordable price point. Request a demo to get an inside look at Eclipse.
About NASA
Today, NASA offers a software solution that helps independent agencies achieve their goals and reach success. From the very first iteration of Eclipse to the robust system it is today, this software has been developed and managed in-house by a dedicated team of individuals. Here is a look at our history and how we came to be.
1982
Brian Borgerding creates a management system for independent insurance agencies in a bank basement in Belgrade, MN. That same year, he incorporated North American Software Associates (NASA).
1995
Brian sold NASA to two longtime employees, Bruce Dickhoff and David Jondahl.
2000
NASA breaks ground on its first office building in Belgrade. The NASA team moves into their new offices.
2002
NASA acquires the clients of a Washington-based insurance software company, growing their client base and increasing their capabilities.
2010
NASA outgrows their office building and moves to a leased office space in Sauk Centre, MN.
2013
Vice President David Jondahl retires, leaving President Bruce Dickhoff to take over sole ownership of the company.
2015
NASA breaks ground on their current location, and their team moves in August.
Present Day
NASA continues to serve more than 1,100 insurance agencies as they use our independent insurance agency software and client management system for independent insurance agencies.
Best agency management system, by far. New employees can jump right in. It's that easy to operate.
Bruce Hubble, Hubble Insurance Agency
Maximize efficiency, productivity, and profits. Having experienced other client management systems prior, I found Eclipse to be easy to use and understand.
Cherrie Brink, F & M Insurance Services
We LOVE Eclipse! Their training staff and customer service employees are amazing!
Kari Bak, Citizens Insurance Group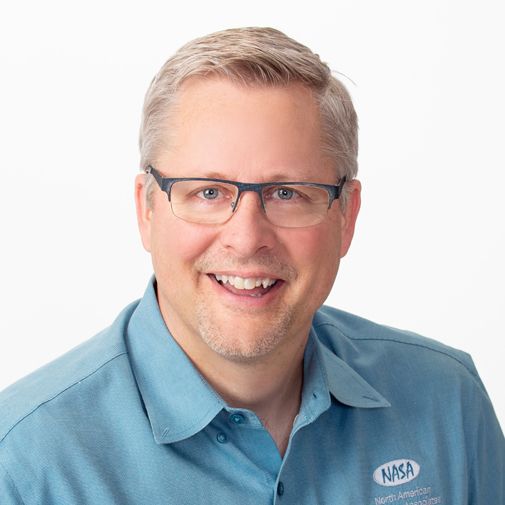 Meet Our President
Bruce Dickhoff
---
President and Owner of North American Software Associates.
When longtime employee Bruce Dickhoff purchased NASA alongside his coworker David Jondahl, they took up the legacy of serving North America's independent insurance agencies. NASA provides insurance agencies with a clean, functional and intuitive agency management software that was designed and built from an insurance agent's point of view.
From the very beginning, Bruce understood the importance of good technology and great customer service. Over the years, he has helped Eclipse software grow far beyond the local Central Minnesota area and serve independent insurance agencies nationwide.
Join Our Team
Do you have a knack for technology and a passion for providing excellent customer service? Your next career might be right here at NASA.
Fill out the form below to let us know you're interested, and we'll be in touch.