The Ultimate Guide: Insurance Management Systems
What is an Insurance Management System?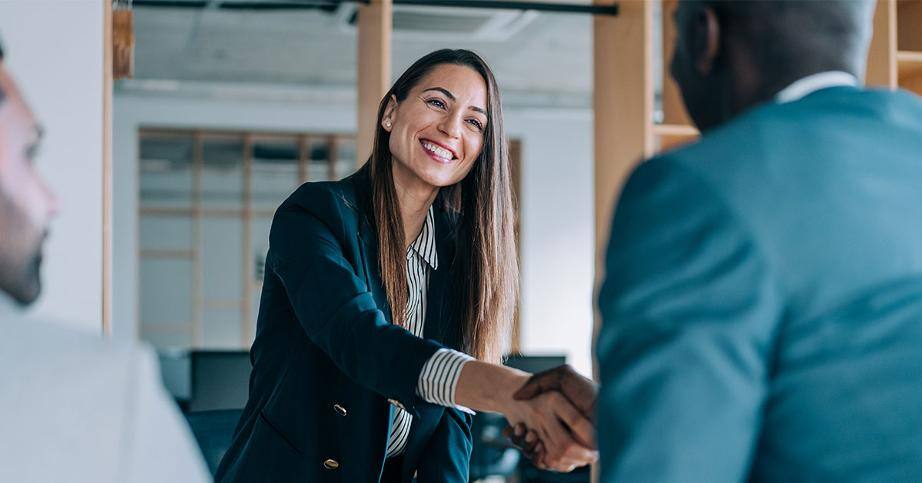 An insurance management system, more commonly referred to as an agency management system or AMS, is a SaaS (Software as a Service) technology used by insurance agencies to dramatically increase business efficiency.
In other words, it's the digital manager you never knew you needed.
AMS is software for insurance agents. It's designed to automate the majority of administrative and logistical concerns so that agents can save time on organization and filing. When agents can manage their day-to-day paperwork more effectively, it allows them to spend more time on clients. A good AMS streamlines and simplifies the storing of customer history and financial details so that all members of the agency have instant access to the information they need.
While AMS software comes with its own unique features, it's fundamentally a form of CRM (customer relationship management) software. Over the past few years, CRM software has made itself inseparable from the sales industry. With over 91% of companies with more than 10 employees investing in some level of organizational software, CRMs are now fundamental to sales success. The AMS is the CRM of the insurance industry — and it's more important than ever before.
Below, we'll discuss how AMS software is vital in:
| | | |
| --- | --- | --- |
| | | |
| Handling Compliance and Insurance Regulations | Managing sales | Boosting lead generation |
We'll also discuss the benefits of Eclipse, a state-of-the-art insurance AMS engineered by North American Software Associates.
Why is an Insurance Management System Necessary?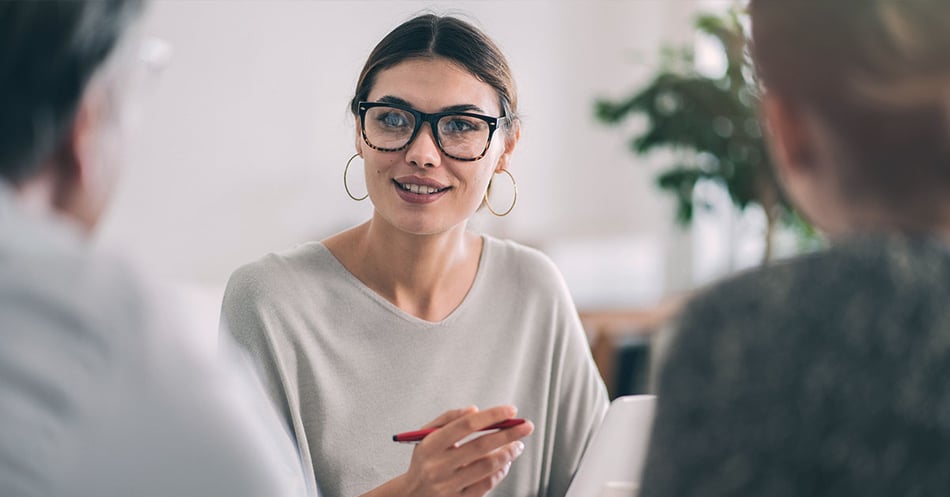 It's impossible to know if you're following crucial policies when your information isn't organized, and the consequences can be costly. Insurance management systems are vital to maintaining insurance agency compliance in agencies of all sizes. Meticulous record-keeping and automated alerts ensure you are aligned with local and federal regulations.
Insurance industry regulations are dictated state-by-state through individual state insurance departments which classify insurance regulation as a public interest activity. These state regulations allow insurance providers to make more specialized decisions on behalf of local clients but can cause problems when agencies expand to multiple states. Using an AMS allows you to classify clients by location and ensures your agency is following appropriate protocols.
The three primary categories of protocols and regulations for insurance agencies are:
| | | |
| --- | --- | --- |
| | | |
| Licensing Capital | Solvency and Guaranty Funds | Rate Regulation |
Licensing and Capital
All insurance agencies and individual agents must be licensed in order to practice no matter where your business is located. License requirements may vary from state to state, but there will always be at least one. An agency is clear to run once they receive their NPN (National Producer Number) from the NAIC (National Association of Insurance Commissioners).
An agency's required start-up/maintained capital varies from state to state as well. These regulations must be followed to the letter, no matter how many states you practice in. Insurance regulatory compliance (except in Texas) requires that your agency have a dictated surplus on top of your existing capital to protect your clients from being shorted if your agency is low on funds. This is especially relevant in states with high amounts of physical labor and workers comp policies.
With an AMS, all of your licensing and capital information is instantly accessible for reference and presentation to necessary authorities. Automated alerts also let you know when you need to renew licenses, no matter how many licenses or states you're working with.
In the complex and high-stakes world of regulations, it's important to have an AMS that has your back.
Solvency and Guaranty Funds
Guaranty funds protect your clients in the event of your agency's insolvency. While this is not a common occurrence, it happens frequently enough that regulators run insurance agency compliance risk programs to evaluate capital and attempt to fix the problems before insolvency occurs.
Using an AMS allows you to easily track client payments, client payouts, and your agency's budget. With this information, you can spot financial red flags before it becomes necessary to complete an insurance agency compliance program. When you're on top of your agency's finances, you can instantly pivot to keep them on track.
Rate Regulation
Rate regulation is complicated because it has the largest variance between states, and some states don't even have rate regulation in place depending on the specific client. However, where it does exist, state regulation has three purposes:
To keep rates high enough to keep your agency afloat.
To keep rates low enough that clients can pay them.
To keep rates equal and nondiscriminatory across applicants pending claim and expense variants.
When it comes to determining rates for your clients, it's important to note whether your home licensing state uses the prior approval or the competitive method and how that affects different insurance companies' rate plans. If your state uses the competitive method, company rates can vary based on the market. If your state uses prior approval, however, a state regulator must sign off on a company's rate plan before individual agencies can start contracting clients based on those rates.
Knowledge is power when it comes to regulations. Alongside talking with your local NAIC representative, an AMS can help you research company rate plans in accordance with your home state's regulation policies. This allows you to take your client's policy history and financial information to find the coverage that works best for them while ensuring no one is stepping outside regulatory lines.
What Happens If I Don't Have an AMS?
Running an insurance agency without the support of an AMS carries serious risks that almost certainly outweigh the cost of purchasing the software.
The most dangerous risks involve violating regulations because of disorganized paperwork, but there are other considerable risks as well, including:
Wasting significant work hours on manual data entry and analysis.
Missing potential clients due to slow or mismanaged outreach, marketing, and human error.
Falling behind the competition as they take advantage of new strategies and technology.
Disgruntled clients, angry about long wait times due to disorganization and inefficiency.
Cyber-hacks and extreme liability brought on by vulnerable systems with no built-in antivirus and cybersecurity programming.
Losing clients to more advanced agencies over time.

An insurance agency management system keeps agencies compliant, boosts their efficiency, increases client satisfaction, and protects sensitive client information.

More and more agencies are adopting AMS technology. If you're working without one, you're falling behind. The time to catch up is now.
How Can Insurance Management Systems Help Manage Leads and Boost Sales?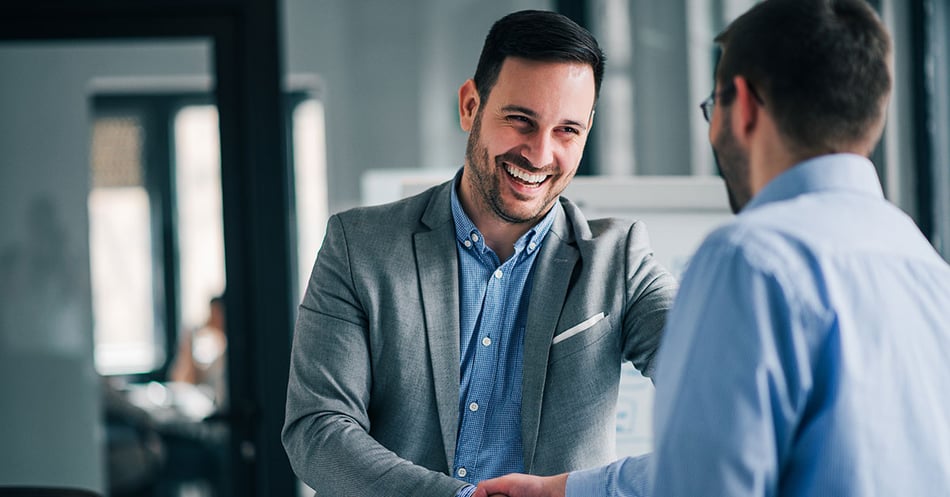 You don't want your agents to spend all day filing paperwork when they could be building client relationships. Insurance management systems are a vital tool for nurturing insurance sales. Three of the key uses of agency management software are data consolidation, marketing automation, and lead management.
| | | |
| --- | --- | --- |
| Data consolidation | Marketing automation | Lead management |
| Gives agents fast access to risk assessments, risk management calculations, and fraud detection. | Allows agencies to effectively run their marketing operations through personalized, prompt messaging to appropriate clients and leads. | An AMS allows agents to manage insurance leads and accelerate the process of qualifying those leads before they enter sales consideration. |
As an AMS is essentially an insurance CRM, the system inherently assists agents in connecting with prospects, developing relationships, and maintaining timely communication. CRM for insurance agents is the easiest way to qualify and nurture new leads and long-term clientele.
Here are a few of the features commonly found in AMS technology that support insurance agents of all types. Whether your agency is working in personal lines, commercial lines, or life and health, an AMS provides the following tools:
Task Management: keeps tasks organized between clients for smooth operations.
Mobility: mobile versions of AMS systems allow agents to easily work from wherever they need to be with their clients.
Payment processing: digital payment portals and financial tracking allow agents to easily retrieve payment histories and complete transactions.
Invoicing: allows billable actions to be invoiced directly to the client through a simple and intuitive system.
Policy Management: allows access to client policies and management capabilities at the touch of a button for faster service.
Claims Management: allows direct access and management abilities for claims reporting, settlement workflows, and risk assessment.
Agency management software brings agents closer to their clients. Not only are clients more tech-savvy in today's market, but they also expect fast and accurate service. An AMS gives you high-tech, high-touch technology for increased personalization, efficiency, and organization.
When agents have immediate access to client histories and preferences, they are able to better determine appropriate communication, upsells, and marketing emails. This enhances the customer journey and makes converting leads easier and faster. Automated communication also increases agent productivity rates, so the agency gains speed as well as revenue.
That's a win all around.
The Insurance Management System That Helps You Grow Into the Future.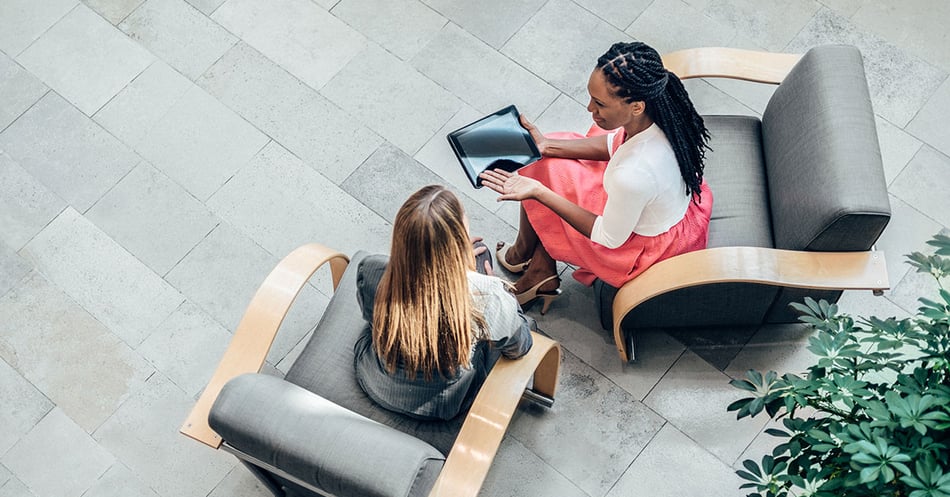 Eclipse by NASA is an AMS built by insurance agents, for insurance agents. Eclipse strives to make insurance agents' lives easier. Whether it's saving time by automating busy work or finding client information at the touch of a button, Eclipse lets agents get work done faster and more accurately than ever before.
Eclipse tracks every policy detail and makes accessing that information easy. The user-friendly AMS also automates as much paperwork as possible, oversees the entire insurance process from beginning to end, and offers solutions at every touchpoint. Streamlining pipeline management, client retention, data reporting, and communication frees up insurance agents so that they can spend more time building relationships, thereby boosting overall agency productivity and revenue.
The Benefits of Eclipse
Customer Service
NASA's world-class experts support clients from day one and are always on hand for questions or services. Unlimited telephone support, internet screen sharing, and instant messaging means agencies can connect with the NASA support team in the way that works best for them.
Every agency also receives an assigned trainer upon registration. This trainer remains their unique touchpoint through the entire implementation process and is on call for training and troubleshooting.
Integrations
Eclipse works with 14 comparative rating integrations partners and over 400 insurance carrier download partners for a simple, comprehensive, streamlined software experience.
Eclipse also allows for real-time transactional partners and numerous third-party product integrations including electronic signatures, drip marketing, and other handy additions to keep agencies at peak functionality.
Price Point
The Eclipse Agency Management System uses a per-user pricing model. With the per-user model, agencies receive full cost transparency and maintain control of whether the cost increases or decreases based on their own user numbers.
Eclipse also keeps pricing consistent and scalable to different agencies' needs. NASA developed Eclipse based on direct feedback from insurance agents and continues to improve Eclipse through consistent updates. However, costs will always remain low in comparison to the competition. Eclipse is a user-friendly, streamlined AMS that intentionally omits the extravagant features most small insurance agencies will never use.
Ease of Switching
NASA uses a proven six-step process to make AMS transitions as smooth as possible:
Onboarding with sales: You're assigned a NASA sales rep who guides you through the entire process of switching, discusses prices, and works with you to ensure you're choosing the best possible product and sizing package for your agency.
Install your new software: Installation is quick and easy. It usually includes a data conversion test to avoid potential hold-ups and ensure all is in place.
Staff training: A NASA expert stays with you throughout the full process. They coordinate a set of training sessions for the entire agency, including staff and upper management. These are efficient training sessions that make sure each person can use the software confidently.
Coordinate your 'go live' date: Set the date for your software launch based on the ups and downs of your agency's cycle. NASA keeps conversion downtime to a minimum so you're set to start using Eclipse after a maximum of one day.
Integrate with your partners: Once you've gone live, your NASA expert works with you to synchronize policy details with any carrier partners to assist with company downloads.
Ongoing commitment: NASA's unparalleled support is available for customers well past the initial training period. Reliable, fast, and friendly customer service is part of the package. This includes unlimited training to ensure new hires learn the system the right way.
Differentiation Between Other Systems
NASA has worked for over 40 years with agents, industry members, and clients in order to create an AMS designed to genuinely make things easier for insurance agencies and the hard-working teams who run them. Eclipse is engineered to make insurance easier and more navigable based on research and discussions with industry leaders.
Practicality and useability are paramount to NASA's mission. Eclipse is straightforward, easy to implement, and contains all of the most highly-requested features without unnecessary bells and whistles.
By keeping things simple, NASA and Eclipse remain extremely cost-efficient compared to larger AMS systems on the market. It provides the same core capabilities as its more expensive competitors without breaking the bank or undercutting budgets.
Most of all, NASA's team of service experts delivers personal customer service to agency partners whenever they need it. Each Eclipse contract comes with a guarantee of service, training, and support throughout every stage of the partnership.
Testimonials
NASA currently holds a 5.0 stars rating on Google and has received a landslide of positive client experience reviews. Here are just a few:
"We are a small agency with no computer-savvy members on staff. We needed to update from version 6.1 to 6.2. Kayla spent 2 or 3 hours with us and worked through four different computers to get us all up to speed. She was patient and diligent and made the whole experience as pleasant as it could be."
Lorens Johnson (client)
"NASA delivers far more than it promises. I'm only sorry I didn't switch to Eclipse years earlier!"
Jack Maniscalco, Jack. J. Maniscalco & Son, Ltd. Insurance
"Now, we can spend more time helping our customers compared to time previously spent on data entry."
Josh Mallman, Associates Insurance Agency
"NASA and all their staff have been wonderful…Eclipse has made running our agency easy. Eclipse training has allowed all the staff to work on the same page, which has allowed better communication."
Richard Torres, Torres Insurance Agency
How to Start Your Eclipse Journey
Eclipse offers an easy, intuitive program for independent agencies. It's designed by former agents and developed with agents in mind. Empower your team with the tools they need to make your agency a success.
Any time is a great time to discover how NASA's Eclipse AMS can make your life easier.