Offers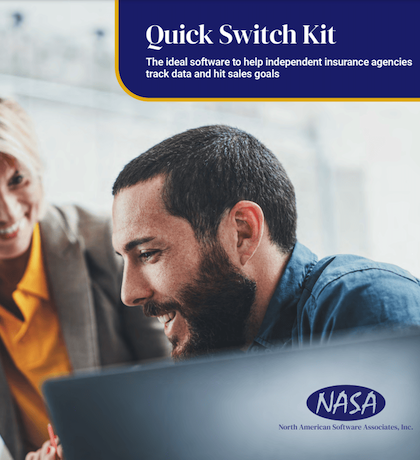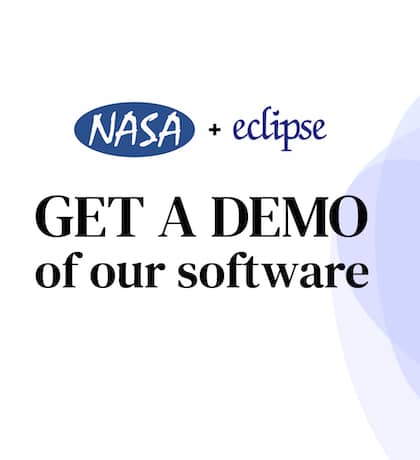 The simplicity of [Eclipse] has helped our agency become more efficient so we can spend more time helping our customers [instead of] on data entry.
Josh Mallmann, Associates Insurance Agency, Ltd.
The easiest system to use! The system is very literal which makes it easy for new users to figure out which cuts down on training time in the office.
Amy Gay, Hopp Insurance Agency
Versus the prior management system, we have become more efficient, with fewer steps with documentation procedures.
Craig Hutchison, Hutchison's Insurance Agency
Eclipse has everything needed, and some extra benefits as well. At this point, we use Eclipse for everything.
Brad Frideres, Central States Agency
Agencies not meeting the hardware requirements to run the Eclipse Agency Management System may need to upgrade their office technology to support the system. Our team can help you evaluate your current setup and determine your compatibility needs.