Eclipse: Insurance Software Built From an Insurance Agent's POV
Here's a little thought experiment: say you're looking to buy a new laptop. Where do you go?
From buying on the used market, ordering a custom-made model, or buying in person at a retailer, there's no shortage of options. But in the event you're seeking guidance and expertise, there likely won't be an expert available to walk you through features or talk about capabilities.
If you're on the fence, your best option is ultimately buying directly from a manufacturer and working with a representative to find the perfect laptop for your situation.
In the same way, there are lots of different areas of focus when it comes to software development. When looking for software for your insurance agency, it only makes sense to seek out software developed by people who understand the insurance industry and can walk you through finding the perfect AMS (agency management system).
Thousands of companies release new software every year for hundreds of fields — especially CRM (customer relationship management) software. In the insurance industry, however, you need someone who knows just how much paperwork and precision goes into an insurance agent's day-to-day life.
That's why we created Eclipse: a state-of-the-art, straightforward, and efficient AMS designed by former insurance agents to help current insurance agents.
Let us take you on the Eclipse journey.
The Origin of the Eclipse AMS
Like most software programs, Eclipse was essentially created to solve a problem within a specific industry: insurance. Our founders were asked to create a better method for handling tedious work and documentation for an overwhelmed bank-owned agency, but they soon realized they had a unique opportunity to do more. They would not only develop software for this one client but instead develop an AMS to make all insurance agents' lives easier.
Over time, word of their innovation spread to other bank-owned agencies, and those agencies wanted in on the newest insurance software. Spurred by increasing demand and a passion for simplifying insurance work, the NASA team burst forward as the leaders in AMS for small insurance agencies.
The acceleration of technological access and tech-savvy agents has led to tremendous growth for NASA and Eclipse. What was once a small, in-house solution to a specific problem has become a catalyst for helping agencies streamline their process and boost productivity in over thirty states.
What Does "Built From an Insurance Agent's Point of View" Really Mean?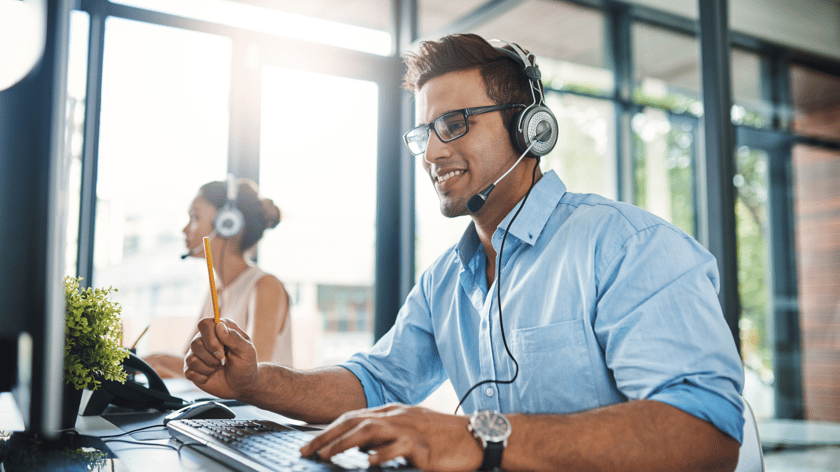 For starters, everything we do at NASA is for insurance agents. So when we say Eclipse is "built from an insurance agent's point of view", we mean it in two ways. It was originally created by agents to solve an issue many others faced, and similarly, it's constantly being updated based on user feedback, changing industry trends, and emerging technologies.
Every Eclipse update has come from detailed client feedback plus the experiences of our in-house agents, long-term clients, and consultants within the insurance industry. We're here to provide agents with a product that will solve their problems. By following trends and listening carefully to the needs of active AMS users, we're able to add practical features that our clients specifically request.
We believe in constant communication and transparency with our customers because our goal is to make their lives easier.
The Eclipse Difference
If you're a small insurance agency, you need to know that you're investing in an agency management system that's worth your time and money. Eclipse is that AMS.
The Eclipse AMS offers an easy, intuitive program full of robust features and functions. We have 40 years of experience working with agents, industry members, and insurance clients, all of whom help us improve our software every day.
When you get down to the nuts and bolts of it, every AMS should make day-to-day tasks easier for insurance agents. Eclipse stands out because it's the only AMS that takes that to heart in every aspect of the process. It's not just our system that makes things easier, it's our dedicated customer service and our unbeatable price points.
When you purchase Eclipse for your agency, you're given a dedicated representative who's there throughout the installation process and beyond to ensure your team utilizes the software to its full extent. Once you're with us, we're with you. If you have questions or concerns, no matter how small, someone from NASA is waiting to pick up the phone and help. We guarantee reliable service with no hidden costs.
And speaking of costs — when you're a NASA customer, you have full control over your invoice. Eclipse is sold using a per-user model, so you control how much you're paying and can scale up or down at any time. With prices starting at a fraction of the competition's, Eclipse is the cost-efficient way to get all the capabilities of the most expensive AMS without breaking the bank or undercutting your budget.
Get Started With Eclipse
Starting your Eclipse journey with NASA is as simple as pressing a button. Whether you'd like to talk with an expert, request a quote, or try a demo, we're ready to bring your agency to the next level. Insurance agents do everything they can to meet the needs of an ever-changing client base, and they need the right tools to support their work.
The best way to understand the magic of Eclipse is to experience it. Request a demo today and see how Eclipse eliminates the roadblocks that stand between your agency and the success you deserve.
Topics: Software Features | Software Costs | Insurance Industry