Get Ready, Eclipse AMS is Headed to the Cloud
The way insurance agencies do business is changing for the better, and with that comes a push toward cloud-based software. Learn more about web-based tool management, where the future of Eclipse Agency Management Software is headed, and how the change will benefit your agency.
What Is Web-Based Tool Management?
Web-based tool management, cloud-based software, browser-based platforms, whatever you call them, they're essentially the same thing. Each term refers to an operating system on a standard web browser instead of a downloadable desktop application. Web-based software is commonly referred to as SaaS or software as a service.
Traditionally, desktop application capabilities have been limited to the hardware on which they are run. Web-based applications allow teams to collaborate across multiple devices, efficiently share and update data, integrate with other systems, and scale back costs.
The Rise of Cloud-Based Software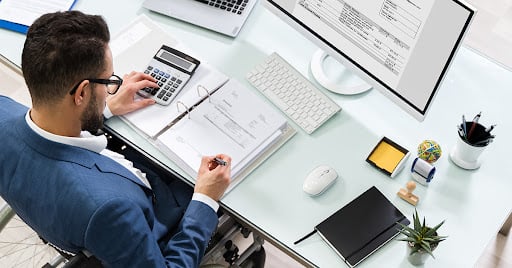 Web-based tools have been around for years, but software providers everywhere are taking their platforms online, given the latest push to remote accessibility brought on by the pandemic. Cloud-based agency management software is no exception.
Historically, the insurance industry has been limited in efficiency, mobility, and accessibility. Agents could only work in their offices, and clients could only make policy updates or claims via phone calls, emails, or in person.
Now, browser-based agency management software is opening doors for agents and clients to access policy information wherever they have an internet connection. The top benefits of web-based agency management software include the following:
Accessibility anywhere
Scaling back unnecessary hardware
Centralized data security
Automatic software updates
Increased availability and collaboration
Eclipse Going Full Web-Based
Eclipse has come a long way since its start with basic accounting functions and mainframe computers, but that's not to say there still isn't room for improvement. We're excited to announce that Eclipse is in the process of a complete rebuild, transitioning from a desktop-based agency management system to a versatile web-based platform.
What to Expect
Though the desktop version will still be available for use, the new browser-based version of Eclipse will offer the full suite of functionalities and offerings you've come to expect — with more accessibility.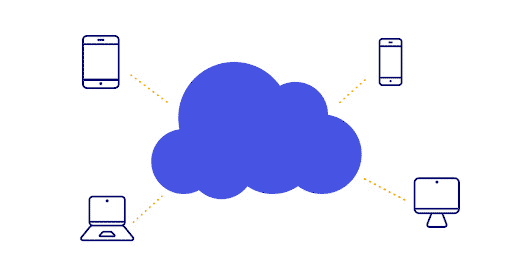 Eclipse users will benefit from increased access to their data anywhere they have an internet connection. Similarly, an updated mobile version will allow users to access their client policy information, claims management communication features, and more on the go. As always, Eclipse will feature NASA's various preventative and security tools to keep your data safe.
When to Expect
Eclipse's cloud-based software transformation is currently in the works, and while there is no set date, it's estimated to roll out within the next two years. Since Eclipse is undergoing a ground-up rebuild, our team is ensuring all aspects of the software are optimized and fully functional before the new launch. You can rest assured knowing that exciting updates are coming down the pipeline, and when they do, we'll take every measure to help you take advantage of them.
How to Get Eclipse Agency Management Software
A more profitable operation is just a quick switch away. Eclipse offers an easy, intuitive program for independent agencies. It's designed by former agents and developed with agents in mind. Empower your team with the tools and mobility they need to make your agency a success.
To see how NASA and Eclipse can revolutionize your agency, request a free demo today.
Topics: Insurance Software