Marketing for Insurance Agents: Using Agency Revolution and Levitate for Drip Marketing Campaigns
Did you know email marketing remains one of the most powerful digital marketing tactics in today's world? Paired with additional marketing tactics like direct mail and social media, the three create high-performing marketing strategies known as drip campaigns.
When it comes to marketing for insurance agents, drip marketing campaigns can help you gain new clients, cross-sell to existing clients, and generate referrals with personalized content.
Keep reading to learn how insurance agents do drip marketing campaigns, what tools are used for marketing automation, and how using an agency management system can level up your marketing strategies.
What Is a Drip Marketing Campaign?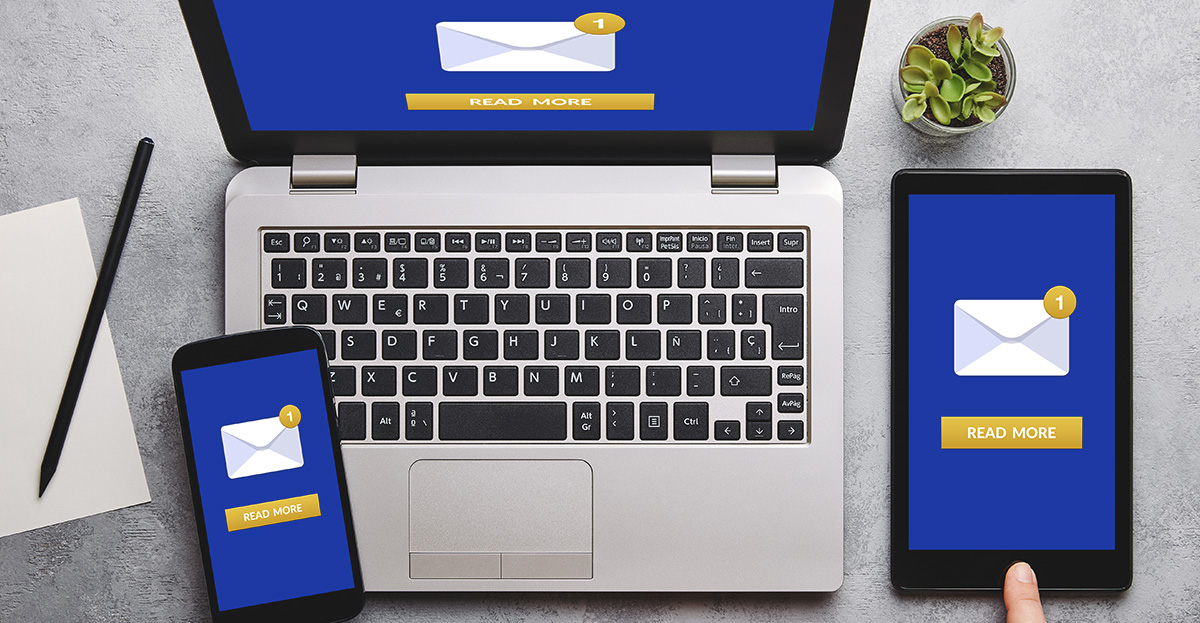 Drip marketing is a strategy that's been around for a while, but it continues to be a proven method for reaching clients and staying top of mind. At its core, drip marketing involves sending a constant flow of marketing material to a targeted audience. The continuous flow of smaller 'drips' creates a ripple effect that spreads and forms a larger pool of awareness.
Example Drip Marketing Campaign for Insurance Agents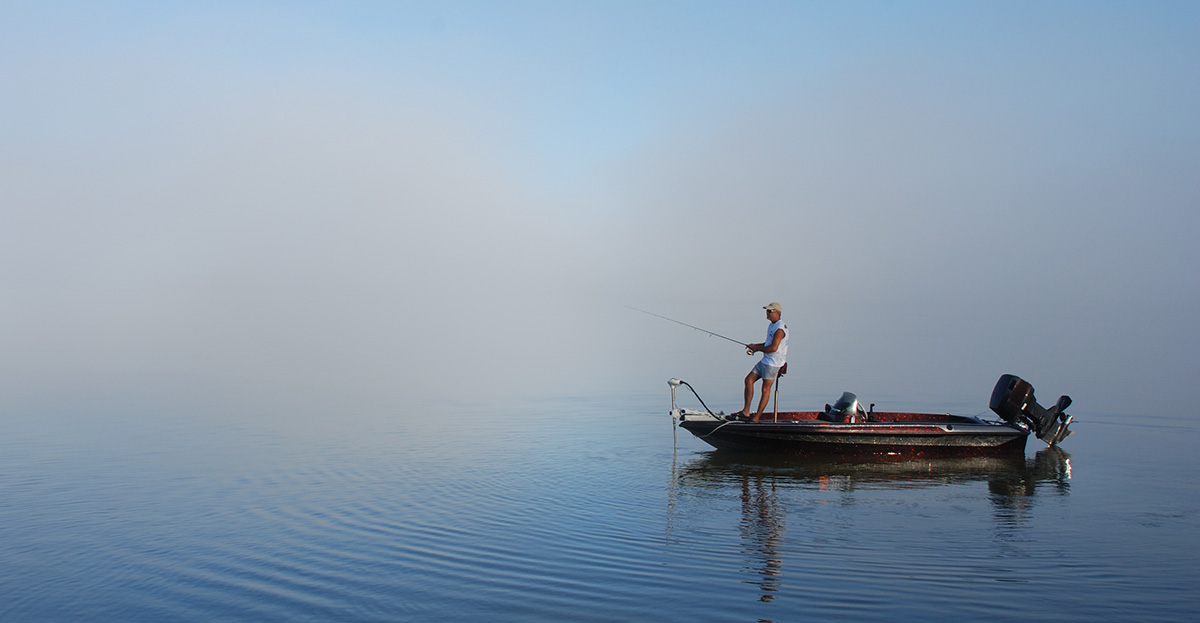 Email, social media, and direct mail are common methods for executing drip marketing campaigns. The best campaigns combine all three to spread awareness for a shared objective. So, for example, say you're looking to get existing customers to bundle boater's insurance with their home insurance. Before the start of summer, you could:
Send emails to existing customers highlighting the importance of boater's insurance and the convenience of bundling through your agency.
Send the same audience direct mail booklets a few weeks later with additional information, including rates, contact info, and local boating regulations.
Create a social media campaign with posts that highlight the importance of boater's insurance and your offerings.
On their own, each method has a limited chance to sway your audience. But when used together, your opportunity to reach and persuade grows with each 'drip.' Think of it in the context of our boating example — an angler with more lines in the water has a greater likelihood of catching fish than the angler who only uses one pole. Multi-channel promotional pieces work together to generate awareness and increase the likelihood of your customers bundling.
How Insurance Agents Do Drip Marketing
As you can tell, drip marketing tactics are effective for achieving specific objectives in the insurance industry. But with so many moving parts, they can be challenging to execute for smaller teams or independent agents.
Luckily there are many tools out there that remove the tedious, repetitive aspects of building a campaign. Marketing automation is a resource many agents use to create streamlined drip marketing workflows and share relevant information with clients. Let's review what tools are used for marketing automation for agents.
What Is Agency Revolution?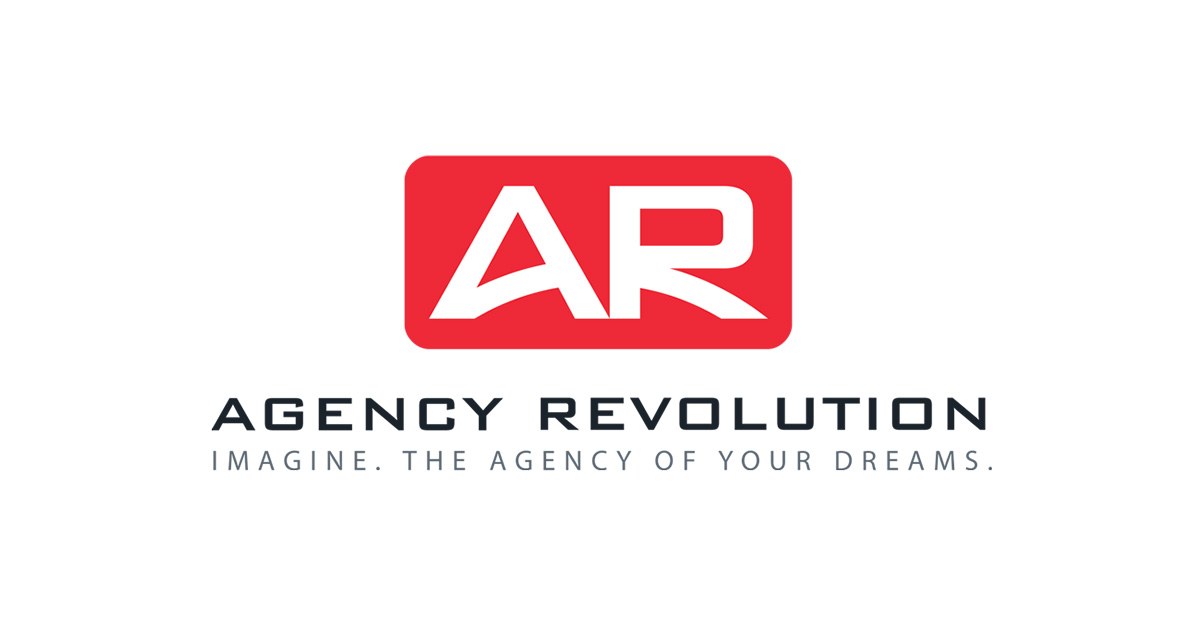 Fuse by Agency Revolution is an automated marketing platform for insurance agencies that helps attract new clients, build relationships, and grow revenue. How? By using the data you already have stored in your agency management system to deliver personalized marketing and communication material at precisely the right time.
Fuse integrates with Eclipse to help agents create engaging, relevant content for their clients. They offer pre-made email templates or customizable email formats featuring text, graphics, and videos. By pulling data from Eclipse, Fuse's drip marketing tactics can create individualized material based on your clients' preferred communication methods, agents, location, and more. You can even monitor which customers are your biggest promoters to boost your Net Promoter Score (NPS) and improve retention, reviews, and referrals.
What Is Levitate?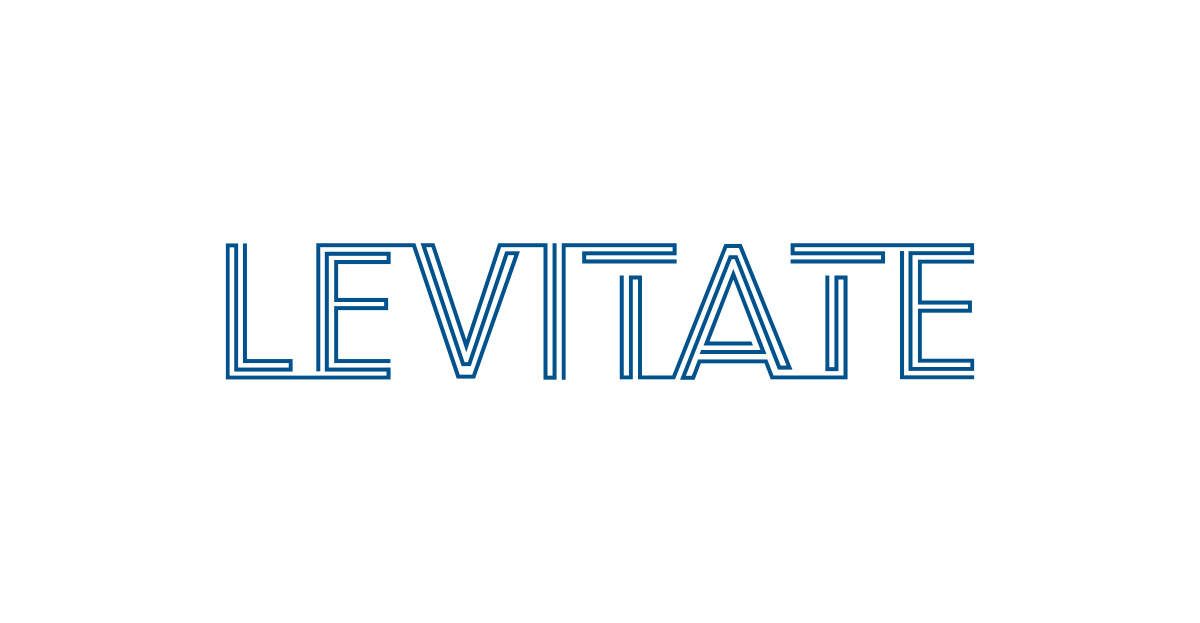 Levitate is an AI-powered content creation platform that helps agents build effective, personalized marketing and communication materials. It utilizes artificial intelligence, AMS data, and real-life content specialists to provide the best strategies for reaching your audience. Levitate blends the perfect mix of market research, technology, and humanization to offer impressive results based on science, not luck.
Integrating Levitate with Eclipse agency management software is incredibly easy. After the two are connected, agents have the power to create high-performing drip campaigns based on their client data. Once enabled, the two software work together to keep your clients, prospects, and all their important contact and policy renewal information up to date. It's one of the industry's best ways to gain new clients, cross-sell to existing clients, and generate referrals with personalized content.
Successful Drip Marketing Campaigns Start With Eclipse
Eclipse is an easy-to-use agency management system designed with insurance agents in mind. It offers independent insurance agents and teams the functionalities they need with no unnecessary or expensive bells and whistles.
By design, Eclipse automates most administrative and logistical aspects of day-to-day insurance coverage, including pipeline management, data reporting, and client communication. And with partnership integrations through the industry's best marketing and communication platforms like Agency Revolution, Levitate, Formstack, and more, creating powerful drip marketing campaigns is a breeze.
If you'd like to learn more about getting Eclipse for your agency or need help setting up Agency Revolution and Levitate with Eclipse, our team is happy to help. Start the process by speaking with one of our experts today.
Topics: Software Features | Independent Insurance Agency | Insurance Industry | Insurance Software