Top Third-Party Integrations for Insurance Agencies
Agency management systems make it incredibly easy for independent agents to automate their day-to-day operations, offering more time to build new relationships, strengthen existing ones, and ensure clients are protected from all of life's what-ifs. Thanks to new upgrades in technology that allow apps to connect seamlessly with your AMS, independent agents' lives just got even easier.
Dig in to learn about third-party integrations, how they work, why they're beneficial for agents, and how you can add them to your insurance agency toolkit.
What Are Third-Party Integrations?
At a basic level, third-party integrations are additional apps or extensions that connect with existing apps or web services. As the name suggests, "third party" assumes the new app or functionality is created by an independent third party rather than the original program. Third-party integrations allow users to access additional data and software functionalities on their existing systems.
Third-Party Integration Examples
Whether you know it or not, you likely encounter or use a third-party integration daily. Common everyday examples include:
Tracking, recording, and mapping journeys on Uber through Google Maps
Signing into apps like Spotify or Etsy through Facebook's Login
Purchasing items on different websites through PayPal
Benefits of Using Third-Party Integrations
Third-party integrations make life easier for both software developers and end-users. They eliminate the need to create new code from scratch and ultimately reduce the number of clicks required to utilize multiple apps simultaneously. Here are some of the most significant benefits of using third-party integrations:
They're efficient and convenient — third-party integrations eliminate the need to create a new app or functionality from scratch.
They're less expensive — third-party integrations are often cheaper than creating a new app, saving time and money.
They're low maintenance — third-party integrations are owned, managed, and maintained by a third party. Updates and performance checks are often conducted automatically by the original developers.
They allow you to do more with less — third-party integrations offer the ability to do something you otherwise couldn't, with far fewer moving parts and clicks.
How Do They Integrate With an AMS?
Third-party integrations connect via application programming interfaces, or APIs, to seamlessly communicate or "integrate" with other software. APIs allow developers to build new solutions quickly using existing components rather than creating new codes from scratch.
In insurance agency management software, APIs connect third-party integrations such as electronic signature, email encryption, text messaging, automated email marketing, and customer portal and mobile applications to an AMS.
Best Third-Party Integrations for Insurance Agents
Electronic Signature Tools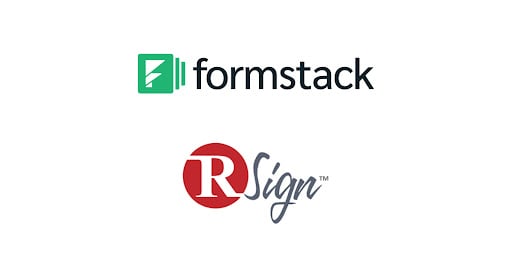 Electronic or digital signature tools help insurance agents get signed documentation from clients fast and efficiently. Formstack and RSign are two of the best software for sending and receiving digital signatures, removing the expense and labor used to fax, mail, or print hard copy documents when signatures are required.
Email Encryption Tools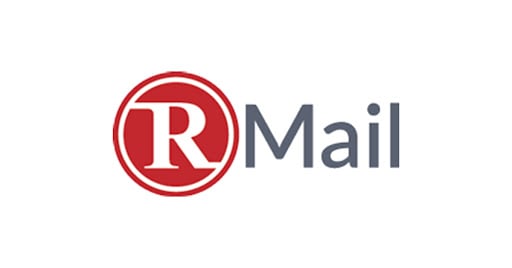 Email encryption allows for the safe and secure sending of sensitive data digitally. They also help cut labor and costs associated with postage, courier, faxing, and administrative tasks. RMail is a PII and HIPAA-compliant email encryption provider allowing users to quickly and easily send and receive:
Underwriting submissions
Re-classifications
Delinquent premiums
Policy packs
Coverage/endorsement rider changes and renewals
Text Messaging Tools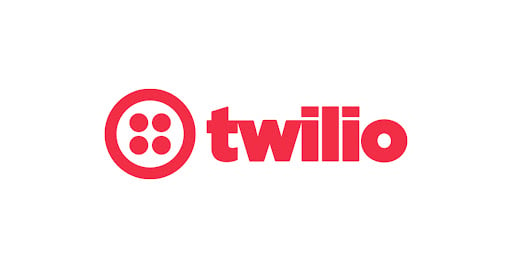 Text messaging integrations allow agents to correspond more quickly and get the information they need with minimal interruption, all within their AMS. When integrated with your AMS, Twilio is a secure and reliable way for agents and clients to discuss relevant policy information or changes, submit or manage claim details, or schedule meeting times.
Automated Email Marketing Tools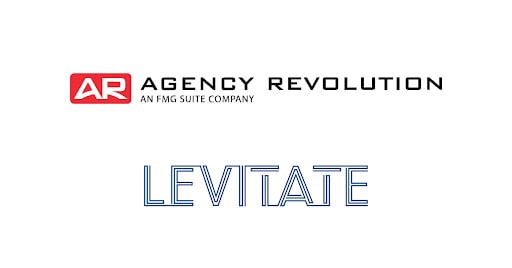 Email marketing is the perfect tool for agents looking to engage customers, automate communications, and grow their customer base with minimal effort. Agency Revolution and Levitate offer a sophisticated suite of email marketing services that integrate seamlessly with the customer data stored in an AMS.
Customer Portals and Mobile App Tools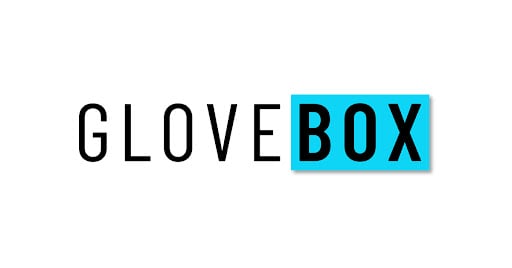 Customer portals and mobile app tools allow your policyholders to manage their insurance using your own platform. GloveBox is a one-of-a-kind mobile app and a client portal that connects directly to all insurance carriers and brings them into one central system managed by an AMS. The best part? GloveBox allows independent insurance agencies to brand the user interface to match their agency.
Get the Best Third-Party Integrations With Eclipse
Eclipse by NASA is the insurance agency management software explicitly designed to help independent agencies grow their businesses. With Eclipse, your agency can automate many of its manual processes and give agents more time to connect with current and prospective customers.
Our intuitive platform makes digging for client data and dealing with external accounting software platforms problems of the past. Streamline your processes, take advantage of a full suite of third-party integrations, and benefit from a long list of rating, company download, and real-time transaction partners.
Get started today by scheduling a free demo with our team. We promise it's complimentary, informative, and non-salesy.
Topics: Insurance Software