How To Use Formstack Sign and RSign To Make Your Insurance Agency Operate Smoother
As an independent insurance agent, getting approvals and signatures is essential to the job. Still, it is also one of the most inconsistent and time-consuming ones. Luckily today's best agency management systems are equipped with third-party integrations that allow you to sign, collect, and send documents electronically — making the process fast and easy.
Eclipse AMS integrates with two digital signature services: Formstack Sign and RSign. Let's learn more about each option and how to create a digital signature with them.
What Is Formstack Sign?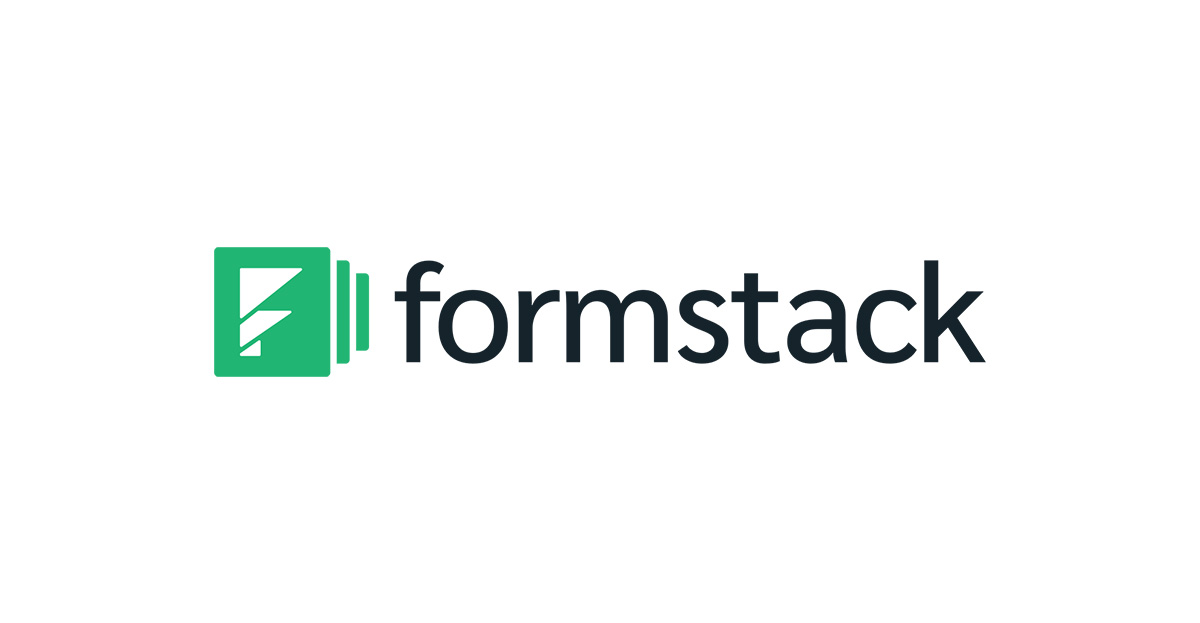 Formstack Sign is an easy solution for gathering electronic signatures on any document from any device. It eliminates the hassle of printing and scanning paperwork by keeping everything on your devices. Need to get client approval on an updated coverage plan? No problem — easily send, receive, and submit signatures on documents like legal contracts, closed sales deals, HIPPA forms, and consents.
Benefits of Formstack Sign for Agents and Clients
Formstack Sign is loaded with features and benefits that make life easier for agents and their clients. Here are a few:
International SMS texting — Send and receive files, collect signatures, and stay on top of deadlines by quickly texting documents to clients.
Audit trails — Track how and when a document is sent, signed, and returned to ensure you never miss a beat.
Customization — Personalize documents for clients with names, images, and agency and company logos.
Reusable templates and forms — Eliminate the need to create new documents from scratch by reusing common forms.
How to Create a Digital Signature in Formstack Sign
Formstack Sign allows you to create, collect, and share digital signatures in minutes. Watch the tutorial above to learn how to create digital signatures in Formstack Sign.
What Is RSign?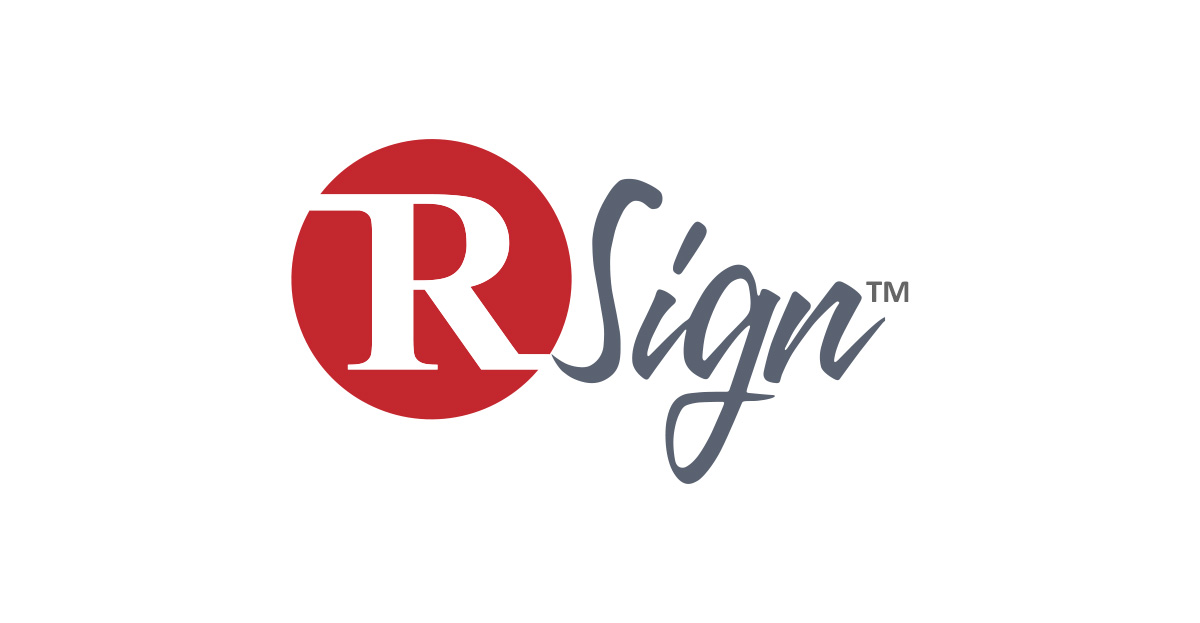 RSign is a simple electronic signature service offering many features to help users complete and sign documents using any device or mobile web browser. Whether a document needs a simple approval or a complex set of forms, security requirements, and rules, RSign's eSignature solutions will fit your situations and automate your workflows.
Benefits of RSign for Agents and Clients
RSign offers a simple user design, sharable templates, custom workflows, real-time reporting, and more to ensure your agency has everything needed for gathering signatures and client approval. Here's a breakdown of their biggest benefits:
Guided workflows — Automatically lead each signer through the electronic signature process with step-by-step instructions.
Reusable templates and forms — Eliminate the need to create new documents from scratch by reusing common forms.
Shareable links — create static links to embed forms, documents, and templates into web pages or emails.
Reporting and tracking — View which documents have been opened and signed, increasing visibility, measuring signoff time, and speeding up your business processes.
Customizable — Customize your experience with security, encryption, shared templates, static links, advanced automation, API, and more.
How to Create a Digital Signature in RSign
Creating a digital signature in RSign is simple as the program is designed to integrate with a variety of software. Watch the tutorial above to learn how it works.
Create Digital Signatures Through Eclipse AMS
Formstack and RSign allow users to quickly and easily create digital signatures. Depending on your agency's needs, you may find one easier or more practical to use than the other. Regardless of your preference, Eclipse agency management software allows agents to use both — removing the expenses and time-intensiveness of faxing, mailing, and providing hard copy documents when signatures are required.
If you need help setting up Formstack Sign or RSign in Eclipse agency management software, know the NASA team is here to help. If you'd like to learn more about getting Eclipse for your agency, click the button below to talk to an expert.
Topics: Software Features | Independent Insurance Agency | Insurance Industry | Insurance Software