What Is Glovebox? A Tool for Client Mobile App Integration
The future of insurance software is changing fast, and agency management systems and insurance agency apps are helping create a better experience for everyone. Instead of only interacting in person, over the phone, or by email, agents and clients can now do everything from their mobile devices. Let's learn about one of the best apps for insurance agents — Glovebox.
What Is Glovebox?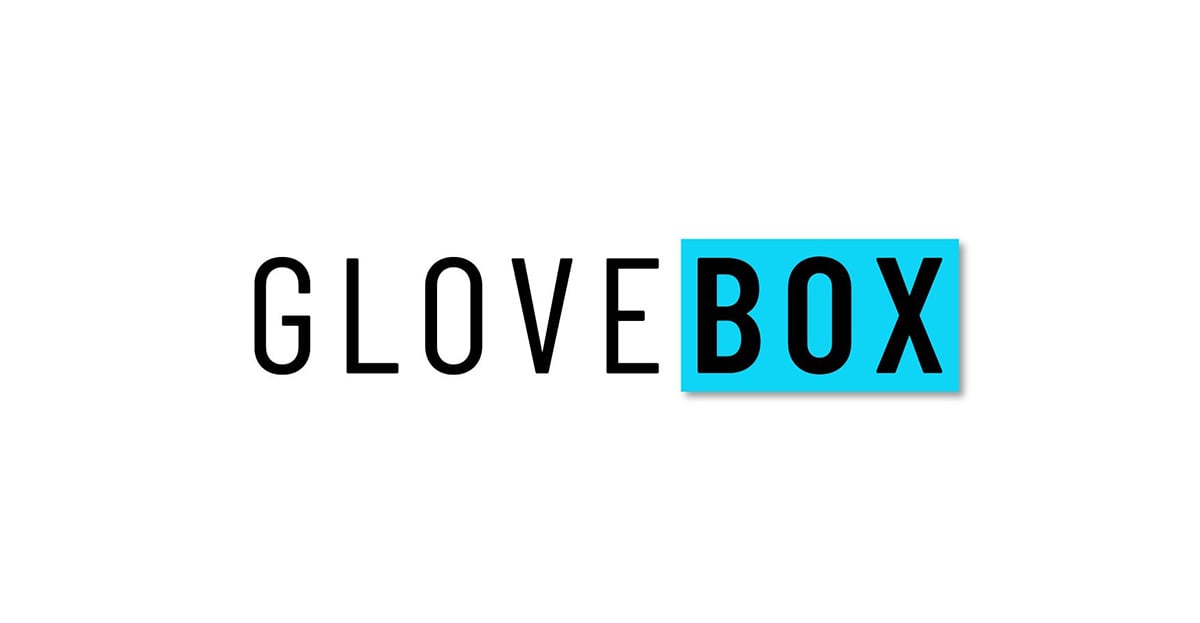 The Glovebox App is a new client experience platform (CXP) allowing independent agents and clients to connect like never before. Glovebox combines all carrier systems into one agency-branded platform so clients can easily access their policies, request quotes, or contact their agents. It's a one-of-a-kind solution to juggling multiple apps, login portals, and coverage plans.
How Does Glovebox Work?
Like other third-party applications, Glovebox utilizes APIs (application program interfaces) to connect clients and agents to providers and carriers directly. Once clients download the app, they can access their plans, policy information, and more by logging in to secure carrier portals that synchronize with the app. Agents can also manage client information and policies with the help of Glovebox's dashboard, which automatically pulls data from carrier and AMS databases.
Benefits of Using the Glovebox App
Glovebox is the only CXP for independent agents with the power of carrier connections to nearly all insurance brands. This makes it possible for smaller agencies to create their own app for clients using policy information directly from their carriers. And since Glovebox connects with carriers and agency management systems, all the information is automatically pulled, assigned to a client, and readily available in one place.
Here are all the things clients can access within the app:
Access ID cards and policy docs
Pay bills
Start a claim
Make a policy change
Communicate with agents
Buy more insurance
Agents can also utilize the Glovebox dashboard to view individual clients, policies, and more while harnessing the data for cross-selling and marketing efforts.
How to Get Glovebox
For clients, the Glovebox App can be downloaded for free on mobile devices through the Apple App Store and Google Play Store or accessed on a computer through a web browser. If you'd like to connect your Eclipse AMS client list or learn more about Glovebox for agencies, our experts are happy to help you get started.
Topics: Software Features | Independent Insurance Agency | Insurance Industry | Insurance Software