Is Going Online Right for Your Insurance Agency?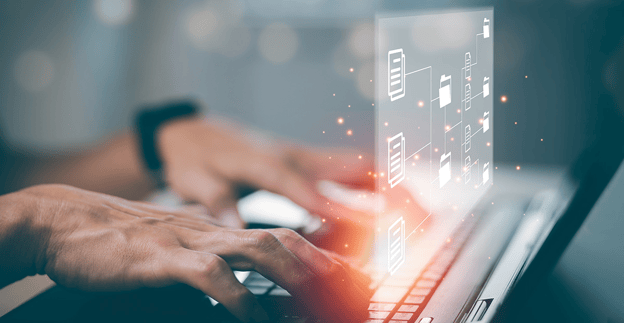 In the past, insurance agency management software was dominated by papers, files and manual record-keeping in a single office. Thanks to technological advancements, however, many agents are switching to a remote access AMS to expand their capabilities and stay competitive in today's digital age. Keep reading to find out how going online can benefit your insurance agency.
What Is Remote Access Tool Management?
Remote Access Tool (RAT) management refers to the process of controlling and overseeing the use of remote access tools within an organization or network environment. A remote access tool is a software application enabling users to access and control a computer or device remotely. These tools have been around for a while, but thanks to the recent push for remote work and accessibility, many rely on them to improve flexibility compared to physical software programs.
Traditionally, agency management systems have been limited to the hardware they are run on. Remote access tools allow teams to collaborate across multiple devices, efficiently share and update data, integrate with other systems and scale back costs.
Examples of Remote Access Software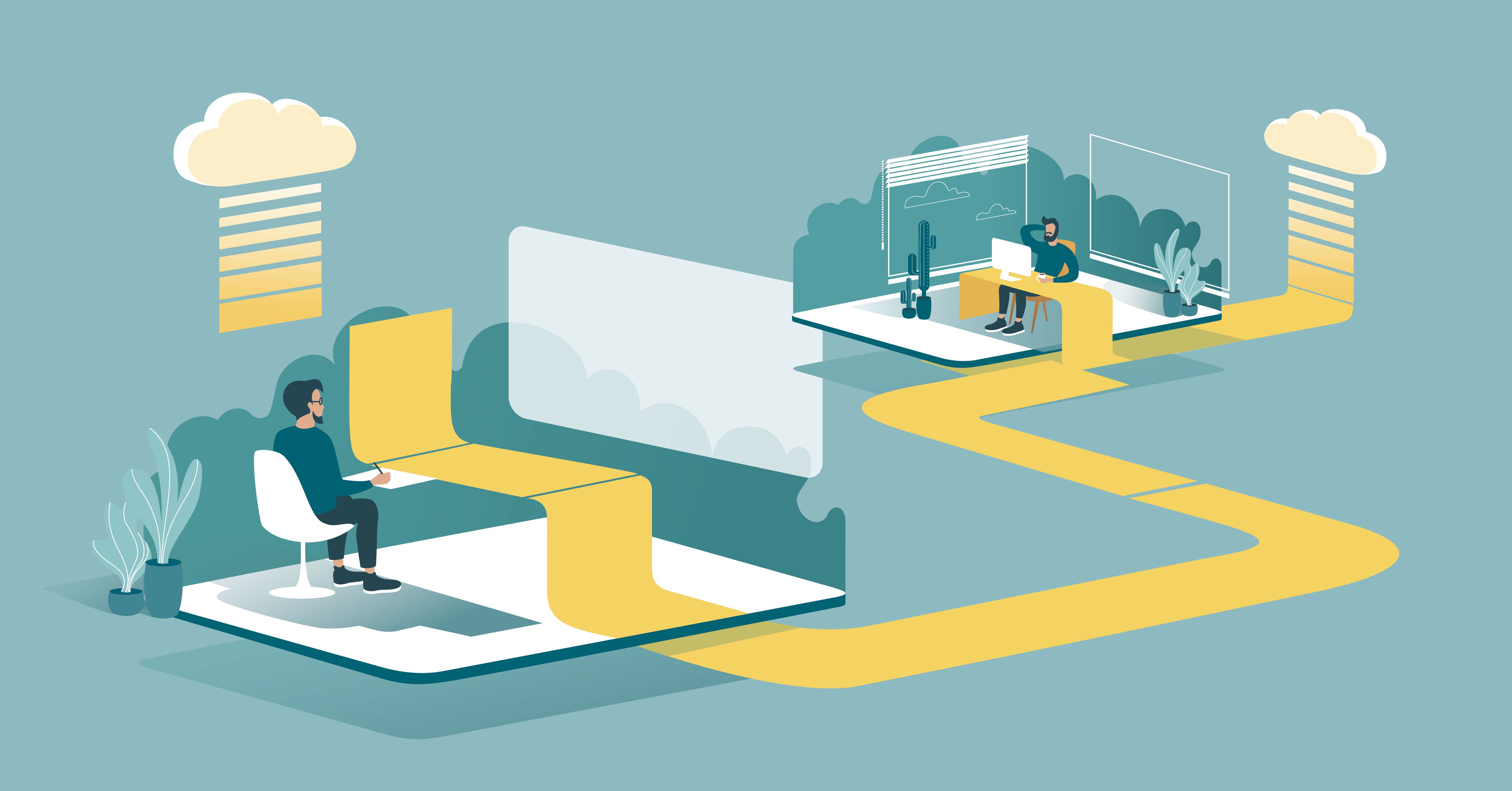 RAT software comes in many different shapes and sizes. There are several commonly used software applications that people use in their everyday lives for remote access. Here are a few examples:
Chrome Remote Desktop
Chrome Remote Desktop is a remote access tool developed by Google. It allows users to remotely access their own or someone else's computer through the Chrome browser or a dedicated Chrome Remote Desktop app. It is available on multiple platforms and is often used for personal remote access or remote assistance.
Microsoft Remote Desktop
Microsoft Remote Desktop is a built-in feature in Windows operating systems that enables users to remotely access Windows-based computers. It allows users to connect to remote desktops or remote apps and work as if they were sitting in front of the remote machine.
TeamViewer
TeamViewer is a popular remote access tool that allows users to access and control a computer or device remotely. It offers features such as file transfer, desktop sharing and remote support. It is commonly used for remote technical support, online meetings and collaboration.
Benefits of Remote Access Software for Insurance Agents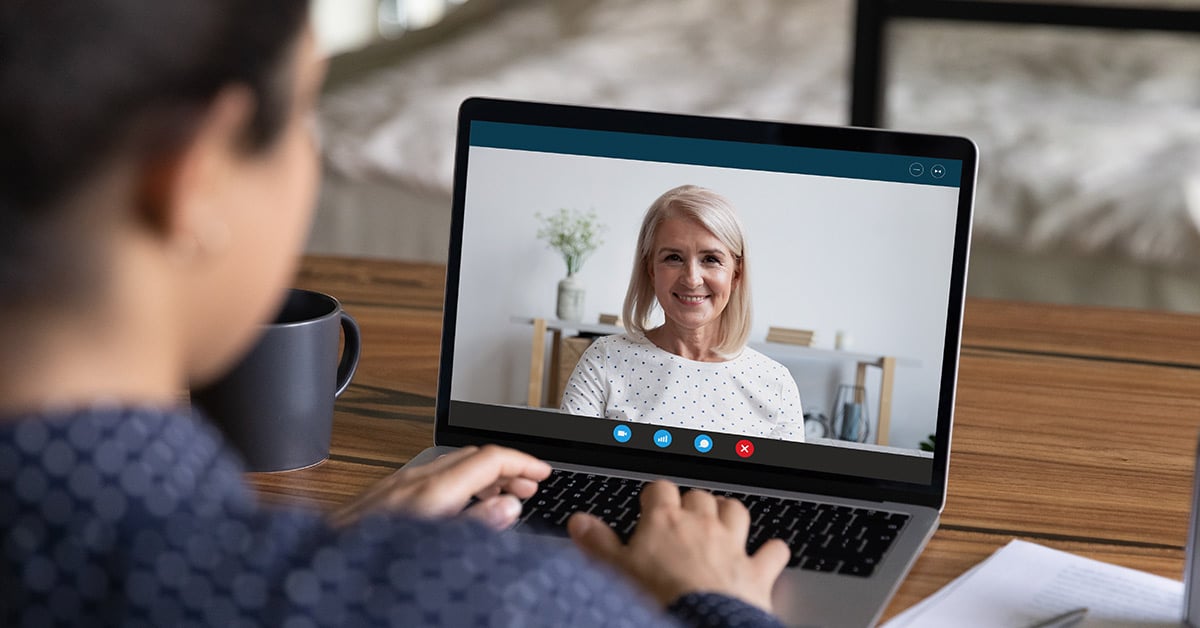 Remote access agency management systems offer many of the same features as locally hosted systems, but their increased accessibility provides a wide range of additional benefits for agents and clients.
1. Increased Mobility and Flexibility
With remote access agency management software, insurance agents have the power to access their tools anywhere they have an internet connection. Likewise, the AMS is accessible on all devices and no longer restricted to a single office computer.
2. Low-Maintenance
Since the software no longer lives on a locally hosted desktop or hard drive, a remote access AMS can be updated automatically by the managed service provider or software company.
3. Centralized Data Storage
A remote access AMS can save all data, client and policy information and bookkeeping records on one centralized network instead of a single hard drive. This eliminates the need for flash drives and manual record transfers and allows teams to share information with each other and clients through easy-to-use methods like email.
4. Enhanced Security
Computers can be damaged, stolen or crashed at a moment's notice, but your data is more protected with remote access software. A remote AMS ensures your software is updated automatically, your information is backed-up in the event of an emergency and backed by a wide range of recovery systems.
5. Responsive Support
Nobody wants to wait for software support, especially in a fast-paced industry like insurance. A remote access AMS allows for personalized, responsive support in a quick and timely manner. Agents can get access to live support sessions and assistance with the click of a button rather than waiting for a representative to show up in person.
How To Take Your Agency Online
Taking your insurance agency online is no longer a trend. It's imperative to keep up with changing digital trends, client preferences and industry standards. Luckily there's an easy way to do it that requires little-to-no effort — Eclipse Agency Management Software.
Eclipse by NASA is the AMS built from an insurance agent's point of view offering robust features that help with pipeline management, client retention, data and reporting and communication. Eclipse is designed to serve individual clients and agencies, which means you get the features you need, without extra costs for the frills you don't. No increased rates, no hidden fees — just clean accounting and data management. Click the link below to get a free demo.
Topics: Insurance Software